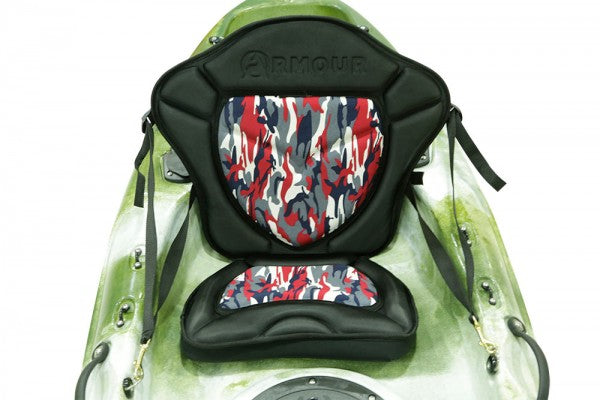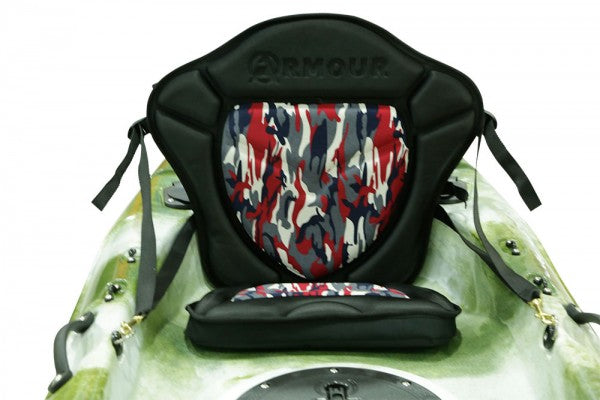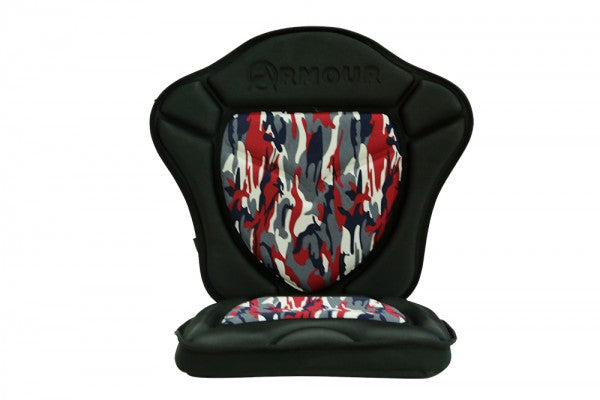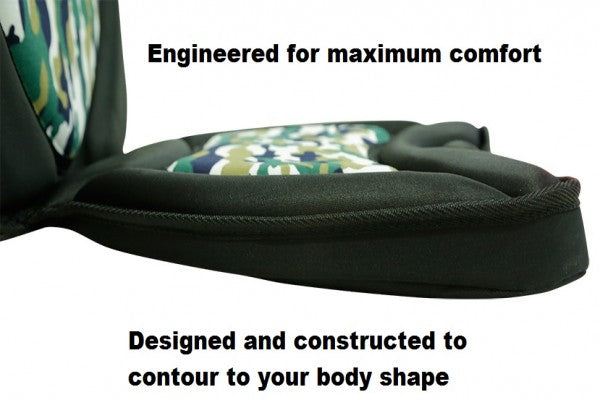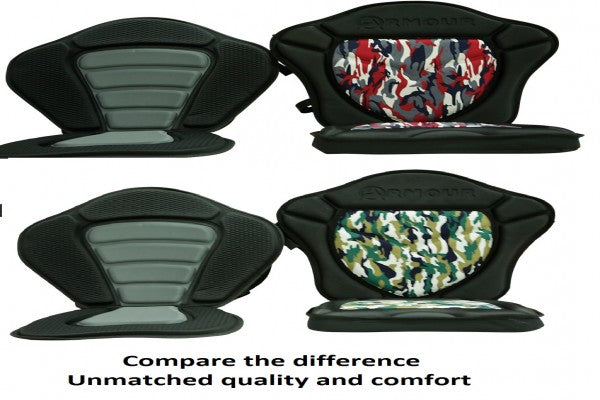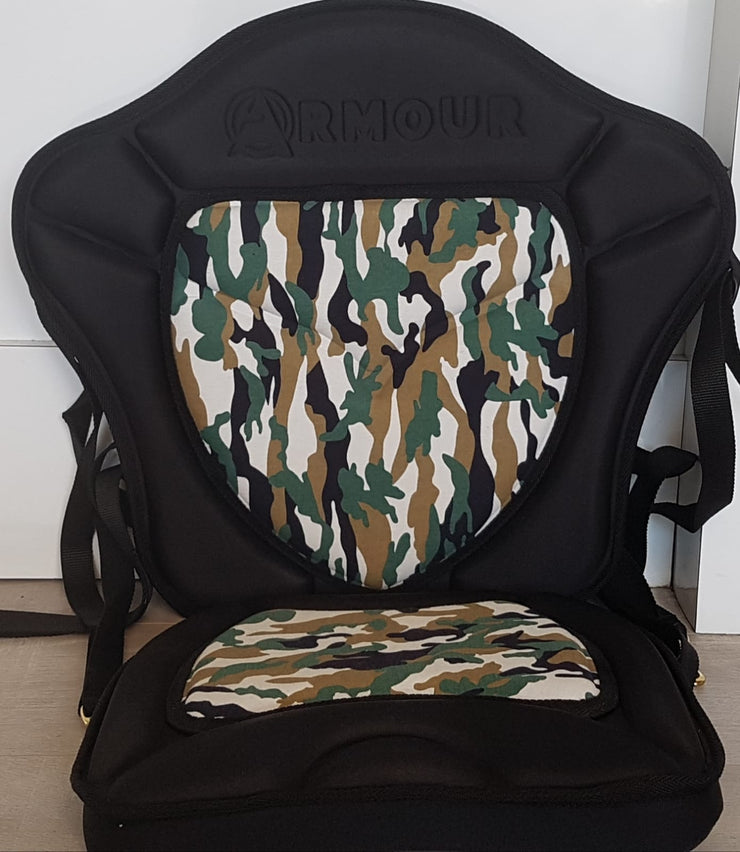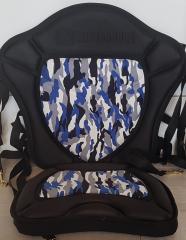 This Kayak fishing seat has got to be the most comfortable kayak seat on the Australian market. Designed to fit all sit-on top kayaks and fishing kayaks.
65mm memory foam base and 25mm backing help provides superior comfort and support to the lower back region for long hours on the kayaking
Designed and engineer in Australia, this kayak seat would suit the pro angler or any one that wants comfort and superior back support.
Red